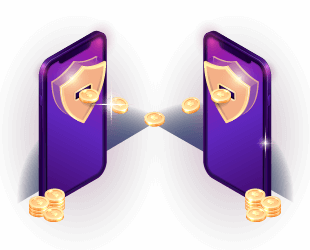 Bank transfers is one of the most popular payment methods in VIP Jalsat where users will receive reduced prices in comparison to other payment methods Please contact our support team for more information
Electronic & Cash Payments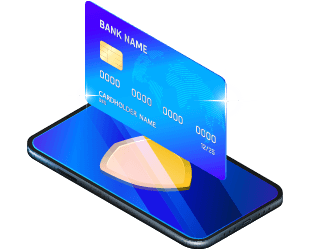 You can make payments using a variety of methods over the web in VIP Jalsat. It also benefits you with 10% extra chips on your purchase if the transaction was made on the web.
Your payment can be made through your own credit card, PayPal and BCashy.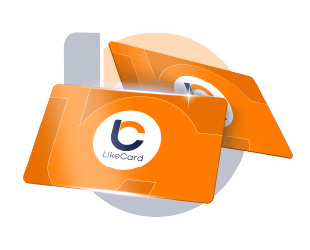 Like Card offers most of the cards (iTunes, Google, Mobile charging cards (Mobily, Zain, Saudi Telecom, Virgin, Lebara, Etisalat due Emirates, Etisalat UAE, Bahrain Batelco, Bahrain Viva, Omani oredo, Oman tel, Jorda Telecom cards, Kuwait Telecom cards), Playstation (Saudi, American, UAE, Kuwaiti), Xbox, Amazon, Games cards, and Steam).
Also, Like Card is available in many points of sales, where you can buy physical cards on spot.
You can buy Gems, Chips & VIP Subscription from HERE.